Convenient

Outsourcing

of

Financial Plan

Construction
Financial plan development made simple with Spire Outsourcing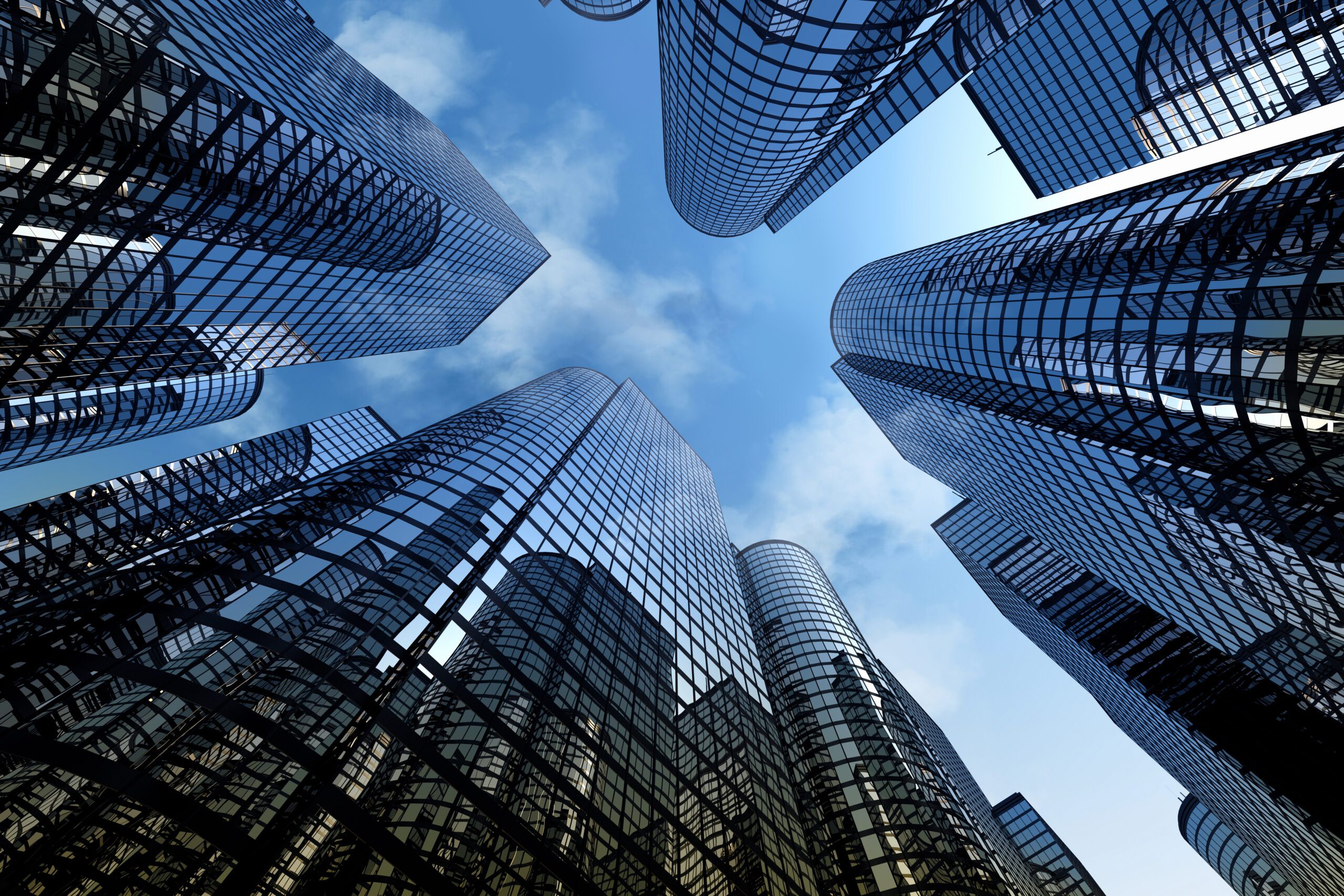 As a financial professional, you regularly juggle multiple demands on your time. Among those demands are preparing and developing robust financial plans and retaining the skills necessary to navigate financial planning software. This can be incredibly time-intensive, in fact, the average financial planner spends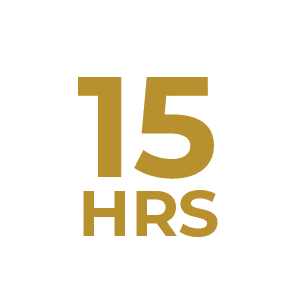 15 hours creating & delivering one financial plan1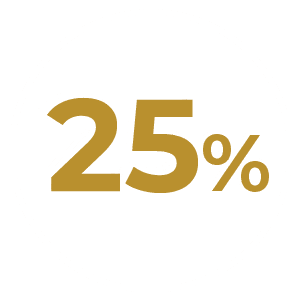 Over 25% of their workday preparing plans 1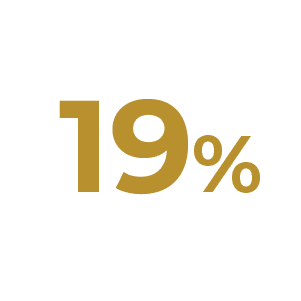 Only 19% of their time meeting with clients 1
But it doesn't have to be this way – that's where Spire comes in. We make preparing and delivering financial plans easier than ever, saving you hours of valuable time. Time that you can redirect to growing your business.
With Spire Outsourcing, there's no need to learn new financial planning software or undertake the expense of hiring and training a staff member. Consider Spire Outsourcing an experienced, behind-the-scenes member of your Team.
1 https://www.kitces.com/blog/second-kitces-research-study-real-financial-planning-process-2020/
Financial Planning… Simplified
Developed by CFP® professionals, Spire Outsourcing accesses client data safely and securely to aid in delivering high quality plans. We will work with you on a custom, comprehensive plan in a timeline that meets your need. We are industry professionals who understand you and your clients. Our leadership team has decades of experience building financial plans while serving clients' best interests.
Whether you are new to financial planning or already spend countless hours creating plans, Spire Outsourcing allows you to provide more value to your clients and frees up more of your time to focus on what you enjoy most in your business.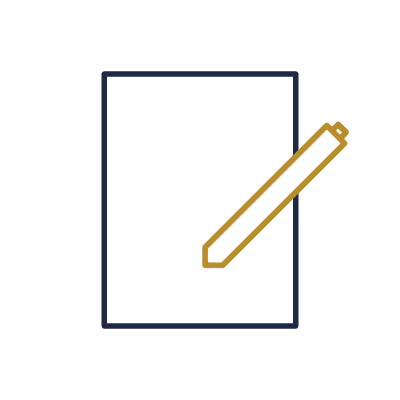 Pay Per Plan
Use us to construct plans for as many – or as few – clients as you want.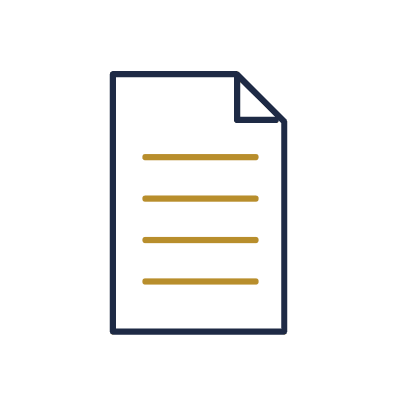 Professional Planning
We reach beyond the basics to provide personalized financial plans that are right for your clients.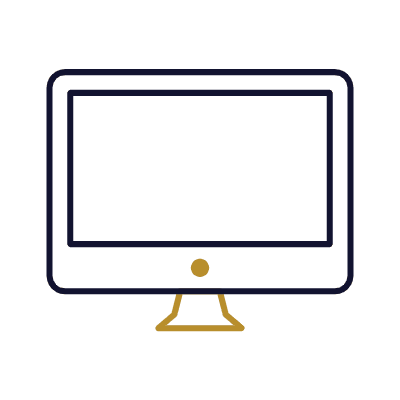 Easy Access
Our offering is seamlessly integrated with Cambridge's digital workstation.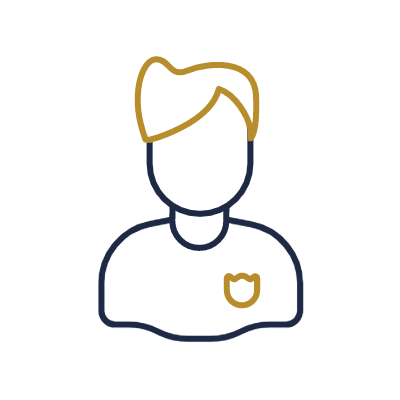 Designed for You
We've established this service with today's busy financial professional in mind.
How Spire Outsourcing Works
It takes only three steps and utilizes technology you already have access to: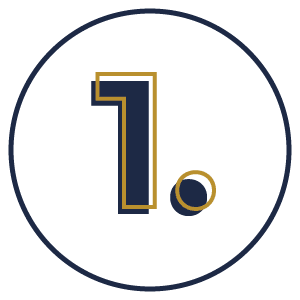 We gather your client's financial data within CLIC® Advisor or eMoney retail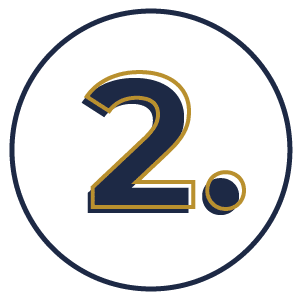 Using that data, Spire Outsourcing constructs a financial plan for your client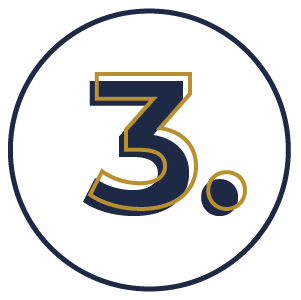 We review the financial plan with you so you can deliver it to your client
Watch our webinar recording to learn more about how and why our outsourcing program works.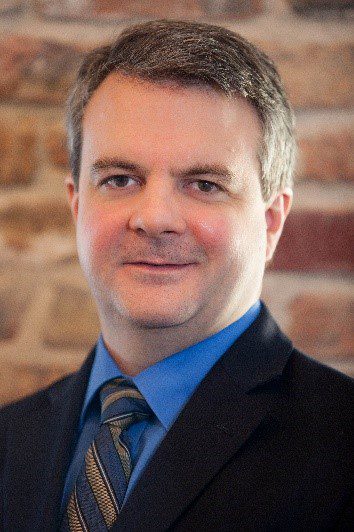 Eric Sawyer, President | CFP®
Eric Sawyer is passionate about helping financial professionals grow and succeed specifically through financial planning. A Certified Financial Planner™ professional with Cambridge, Eric believes in providing his own clients with a financial planning experience that filters current trends and new ideas through a fundamental approach.
Eric brings experience from nationally recognized financial planning firms as well as serving as the Director of Financial Planning for a small Dallas-based company. Eric is a former instructor for Texas Tech University's Department of Personal Financial Planning, from which he received a Master of Science. He also previously taught the financial planning certification programs at SMU and University of Texas Arlington.
Eric is registered to sell securities in the following states: CA, IA, KS, NY, TX, and VA.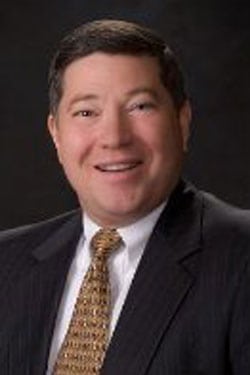 Fred Orr,
Vice President |
CFP®
Fred Orr has been in the financial industry since 1983. He holds a bachelor's degree in engineering from the United States Military Academy at West Point as well as a master's degree in systems management from the University of Southern California. Fred is a Certified Financial Planner™ professional and holds FINRA Series 6, 63, and 65 licenses. He is a former member of the Financial Planning Association, and past president of a local chapter.
Fred spends as much free time as he can with his grandchildren. He lives in Florida where he enjoys the warm weather and water that keep him active outside. Fred is a member of the American Legion and also likes to travel.
Fred is registered to sell securities in the following states: FL, GA, HI, and TX.